2023 Bitcoin Conference Drop
Preforming Artist:
OONA
Digital Artists:
Bradley Hart, Lil Bitcoin, MEAR ONE, Krista Kim.
DIBA is proud to announce the first Curated Drop minted on DIBA BETA on Bitcoin Testnet. This drop was featured in the official 2022 Bitcoin Conference Art Gallery in Miami. DIBA hand selected five highly acclaimed artists who are each showcasing a 1/1 Unique Digital Art that represents one of the five pillars of DIBA – Hyperbitcoinization, Inclusive Empowerment, Freedom, Privacy, and Sovereignty. The artists representing Diba's pillars respectively are Bradley Hart, Lil Bitcoin, MEAR ONE, Rachel Lena Esterline, and Krista Kim.
BITBREAD MADE BY OONA
OONA doesn't really exist, but she takes herself very seriously so you should too.
ANONYMOUS CRYPTO ARTIST: PERFORMANCE ART & VIDEO ART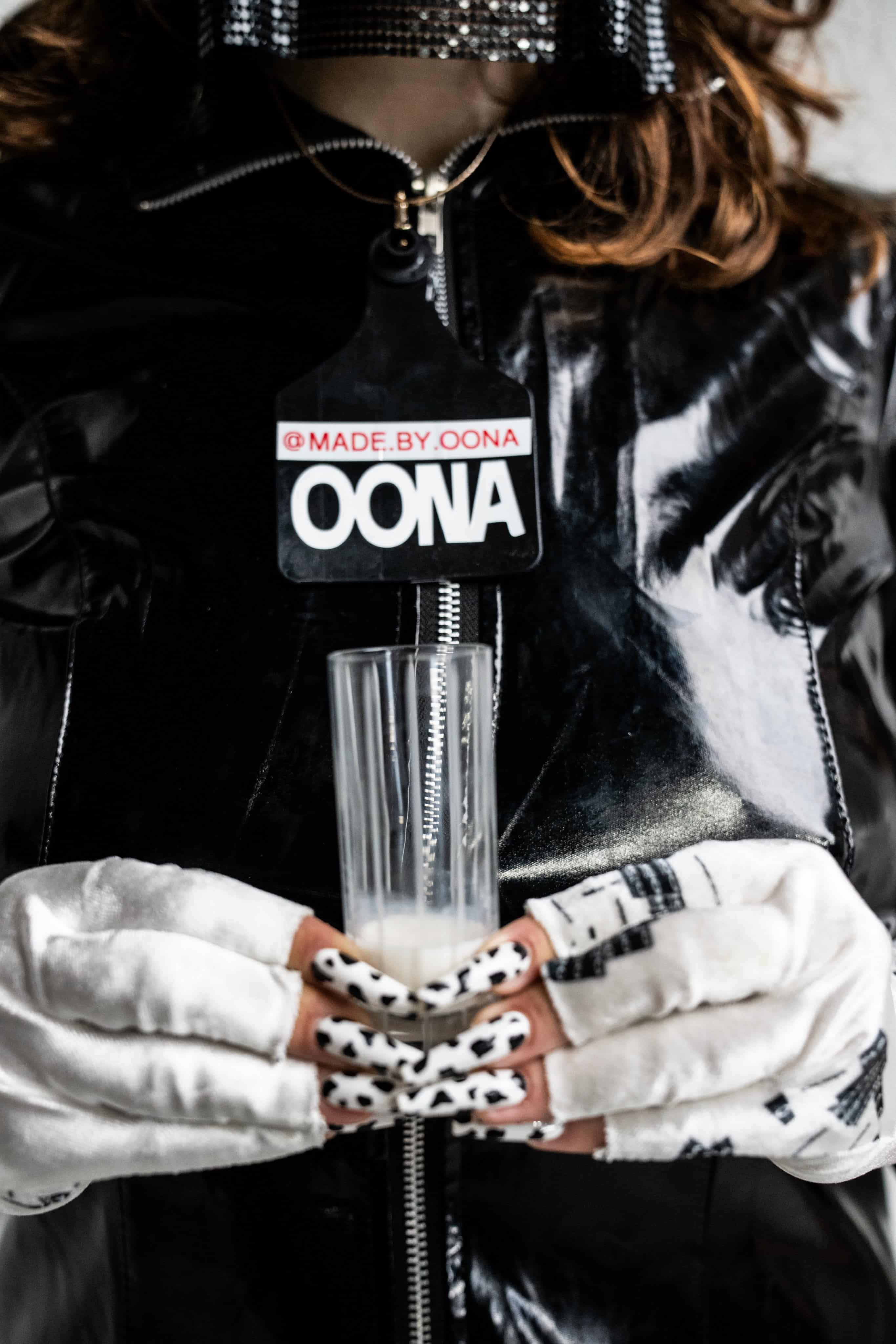 MILKING THE ARTIST
OONA x Lori Baldwin auction off a glass of breast milk for winning bid of $200K*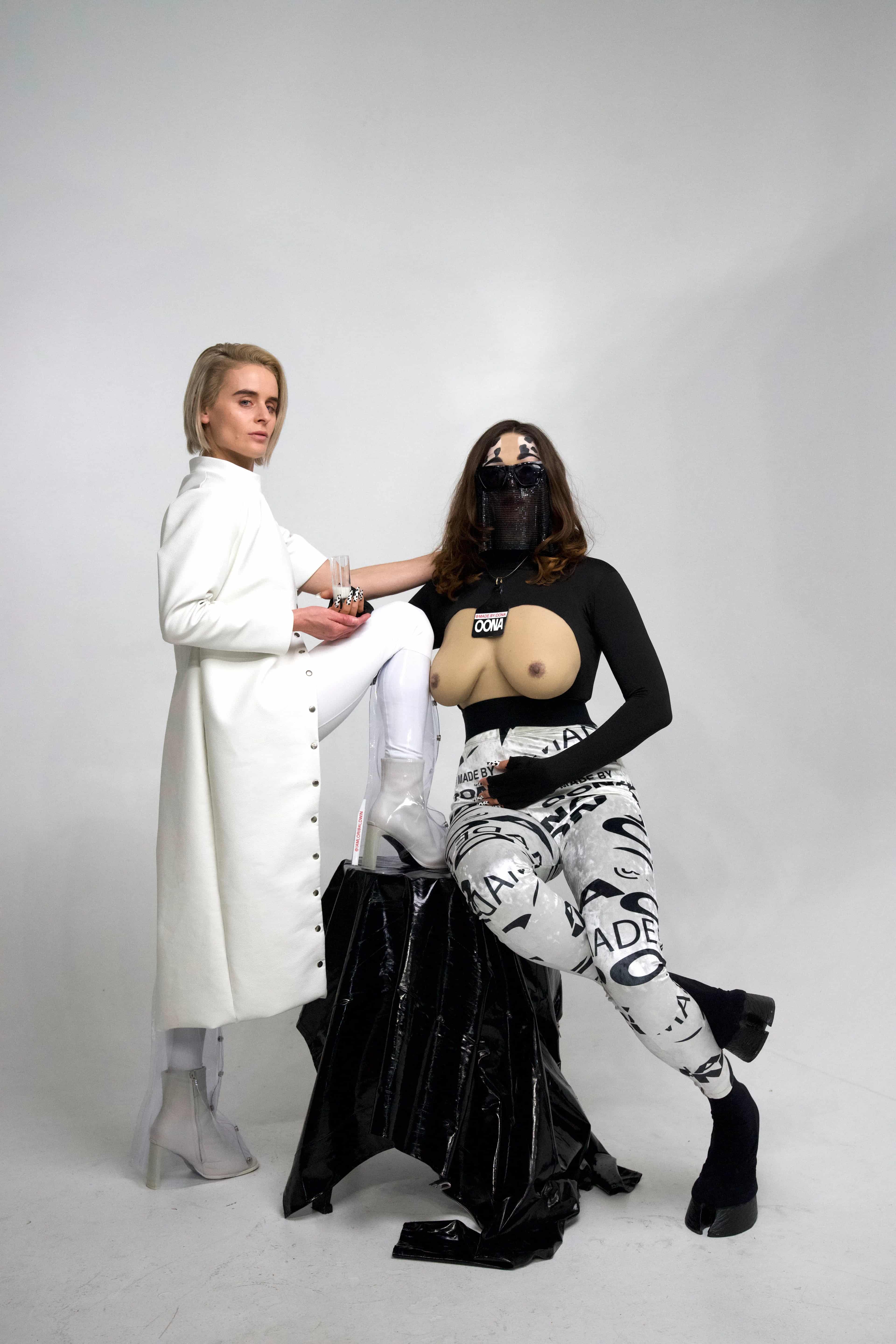 FAIL SAFE, BARCELONA
OONA x SAMJ auction a clear briefcase for 2,500 AVAX.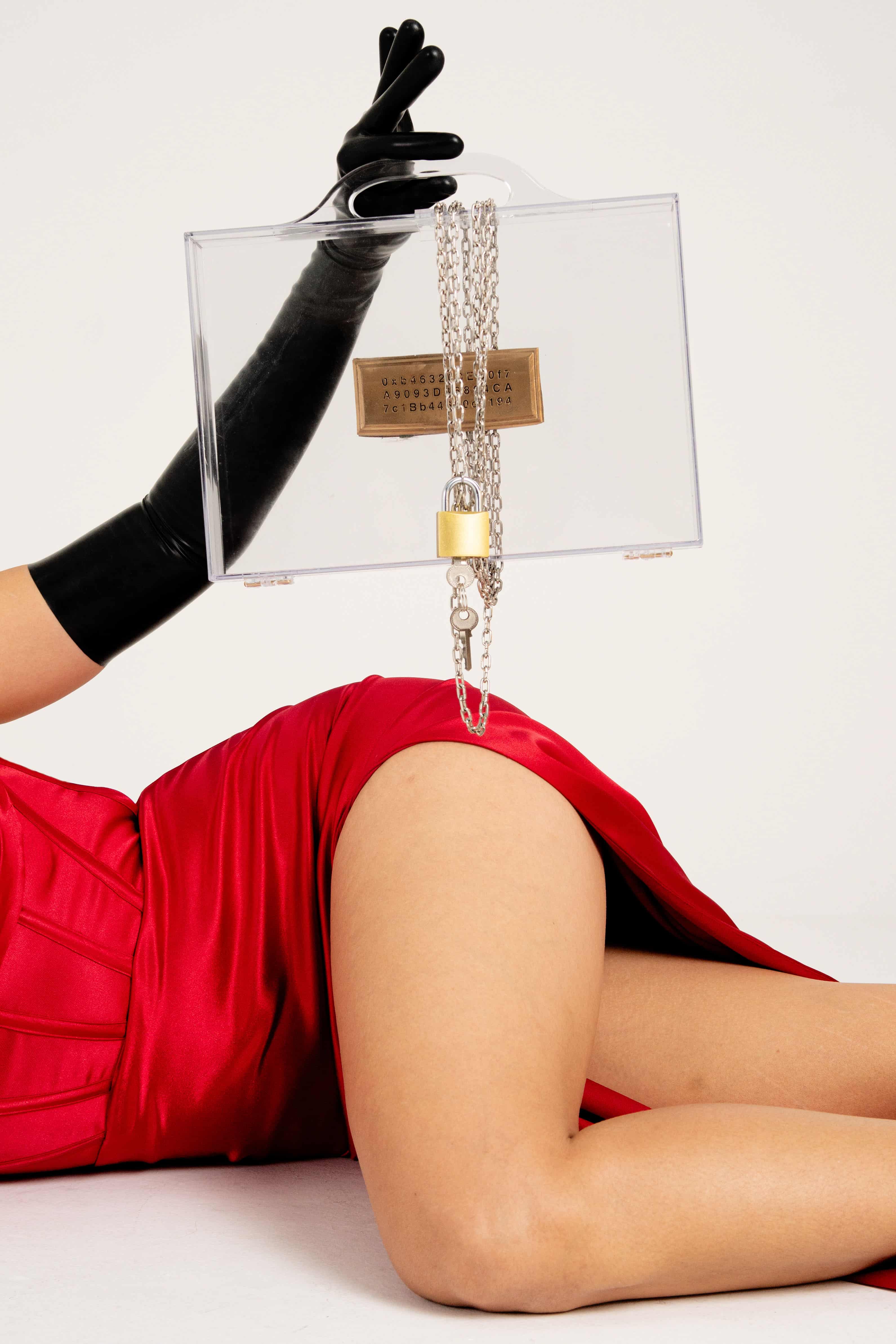 A HEIST, A NUDE & BUTTER
OONA x Lori Baldwin perform at the Met Museum NY
EVERYTHING IS BETTER WITH BITCOIN BUTTER
EVERYTHING IS BETTER WITH BUTTER BITCOIN
EVERYONE NEEDS BREAD.
A CONCEPTUAL ART PIECE FOR BITCOIN MIAMI 2023:
PERFORMANCE ART
+ UNIQUE DIGITAL ASSETS
+ LIVE AUCTION.
THE LOAF OF BREAD HAS A BITCOIN WALLET BAKED INSIDE.
HOW MUCH IS THE LOAF WORTH?
HOW MUCH IS ART WORTH?
WHAT ARE NEW STORAGES OF VALUE?
"BIT.BREAD WILL STEAL THE BITCOIN MIAMI 2023 HEADLINES." - NATOSHI SAKAMOTO
"IF I SAW THIS PIECE AND I HAD ANY BRAIN CELLS, I WOULD BUY IT FOR ALL OF MY BITCOINS." - WRIGHT CRAIG
"BUTTER & BITCOIN & BREAD. WHAT MORE COULD YOU EVER NEED? OONA DOES CONCEPTUAL ART AT ITS FINEST." - TYL SURNER
The Performance:
OONA, an anonymous conceptual artist, will invite audience members at both the Conference and Nolcha Afterparty to churn butter.
If and only if audience members churn butter, then they can purchase the butter with a UDA (Unique Digital Asset) containing a unqiue bitcoin wallet.
Once all the butter has been churned, there will be a live auction at the NOLCHA Party for the "BITBREAD," a single slice of bread containing a UDA.
The auction winner will have their bread buttered & choose: feed OONA or have OONA feed them.
CHURNING BUTTER = PROOF OF WORK
21 BUTTER SLICES FOR PURCHASE = 21M BITCOINS AVAILABLE
BREAD = DOUGH
ABOUT OONA
Anonymous Conceptual Artist who's practice uses performance and video art to examine the ways in which this technology is outpacing our ways of seeing. With an emphasis on gender and sexuality, OONA's practice has garnered accolades from traditional media and cyrptoart natives.
OONA's most notable performance art pieces include: Milking the Artist 2023 in which OONA x Lori Baldwin auctioned a glass of OONA's breastmilk at Art Basel Miami for a winning bid of $200,000. "I Can't Believe It's Not Made By a Man!" a meme of butter for a winning bid of 333ETH at Vertical Crypto Art Proof of People. Recently, OONA x SamJ claimed the title for highest selling artwork on the Avlanche Blockchain with FAILSAFE, a silent dutch auction which went for 2,500 AVAX ($42,500).
OONA has also performed at the Metropolitan Museum of Art, WAGMIAMI Art Basel, Vellum Los Angeles, Avalanche Summit Barcelona and more.
DIGITAL ASSETS
About the Curation
For DIBA BETA's first ever curated exhibition, DIBA hand selected each artist who we felt represented one of five principles of DIBA – Hyperbitcoinization, Privacy, Inclusive Empowerment, Sovereignty, and Freedom.
Learn more about who each artist is and why their piece was selected by the DIBA team.
BRADLEY HART
Bradley Hart is a New York-based contemporary multi-media artist. Since 2009, he has attracted international acclaim with his niche version of neo-pointillistic realism: injecting paint into bubble wrap.
The intersection of bitcoin and arts is perfectly exemplified in Bradley's work, Believer, where the piece fluctuates with BTC price. It is a major step forward with the arts being used for Hyperbitcoinizion. As Steve Jobs said, "It's technology married with liberal arts, married with the humanities, that yields us the results that make our heart sing."
LIL BITCOIN
Lil Bitcoin is an Avatar artist powered by Web3 and brilliant minds from diverse backgrounds. In this Crypto fairytale, Lil Bitcoin's goal is to be the people's chosen voice in the Metaverse and save his father Satoshi from the Fi-Opps (Fiat Opponents) while launching his Web3 rap career under Crypto Money Records.
Inclusive Empowerment is a core intention of how both Lil Bitcoin and DIBA builds. Lil Bitcoin aspires to have creators from all backgrounds contribute to this project and make the avatar their own. In this same respect, DIBA strives to be an equitable platform for all communities to create and experience the power of Bitcoin.
MEAR ONE
MEAR ONE (Kalen Ockerman) has been at the forefront of LA's graffiti and mural culture for nearly four decades. He is famous for having pioneered the Melrose graffiti art movement in the late 80s and is considered by many to be LA's most prolific public muralist. He is perhaps best known for constructing powerful narratives juxtaposing philosophy, ancient mythology and modern politics to inspire an evolved consciousness. This interpretation of reality is achieved through balanced dialogue between surrealism and the metaphysical.
Freedom allows individuals the ability to choose and to execute their choices ideally without obstacles – a concept DIBA upholds by building upon the decentralized network of Bitcoin. MEAR ONE deeply explores the idea of Freedom, questioning centralized forces at play and the various obstacles that limit people from connection to self, spirit, and liberation for humankind.
RACHEL LENA ESTERLINE
As a photographer and activist, Rachel Lena Esterline offers full access pass to femme power. Her images give visibility to the lives of my community: their work, their sexuality, and their humanity. Sisterhood Powerful.
A key feature of DIBA and Bitmask is the aspect of Privacy. All UDAs, Unique Digital Assets, are private by default. You have more control over your art & assets because no one can click into your Bitmask wallet or DIBA Account and see the art you own unless you decide to reveal it.
Rachel Lena Esterline's art normalizes a type of work that is often met with many challenges, including having to face public safety and scrutiny. With platforms like DIBA, women can continue within their field of work without these dangers because they are given the choice to be private or public – an option that has not existed in the NFT space until now.
KRISTA KIM
Krista Kim is a metaverse artist and founder of the Techism movement. Her work explores digital technology's effects on human perception, media, and social structures, and examines the use of technology as instruments of well-being. In 2014, she founded Techism, a philosophy that encourages artists to promote digital humanism for digital culture. Her 2021 creation, Mars House, was the first metaverse home for sale as an NFT in history.
Sovereignty is defined as "the authority of a state to govern itself", which DIBA believes should be upheld in the way we create and own digital art and assets. With RGB Smart Contracts being directly held and controlled by the Unique Digital Asset owner, individuals have more authority and true ownership of their digital goods.
Krista Kim uses her work as a channel for viewers to meditate and be more in tune with oneself. Rather than utilizing screens in the typical ways that have been known to negatively impact people, Krista Kim repurposes this medium as a moment for people to have more sovereignty over their minds and consciousness through a digital format.