DIGITAL
BITCOIN ART
DIBA is the first marketplace on Bitcoin using RGB Smart Contract Protocol and Lightning Network to exchange Unique Digital Assets (UDAs), commonly referred to as NFTs. Learn more about DIBA.
Mirror of the Mind v.11

@Krista Kim

Blockchain Boss

@Lil Bitcoin

Fuck You Pay Me (again and again)

@Rachel Lena Esterline
Featured
DIBA GOAT GIVEAWAY
These Gift Of Attendance Tokens (GOAT) are the first ever UDAs issued by DIBA on Bitcoin Mainnet.
As a token of our gratitude to our supporters, we are giving away a limited amount of GOAT UDAs (Unique Digital Assets). Checkout the Goat page to enter.
BitMask Wallet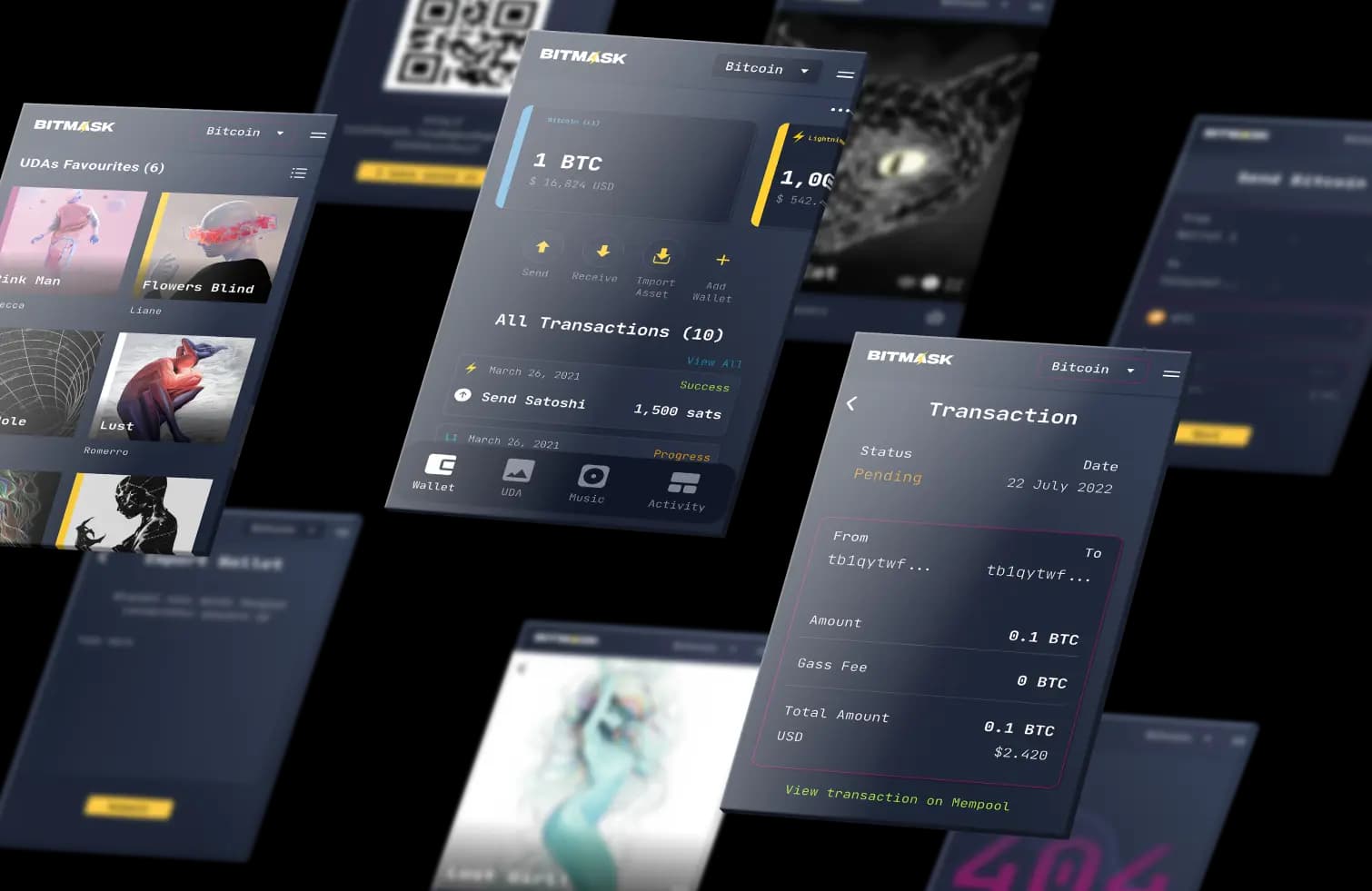 Your Gateway to DeepWeb3 on Bitcoin
BitMask is the Browser Extension for Decentralized Applications on Bitcoin. Access Bitcoin Finance, NFTs (UDAs) and more using RGB protocol, with full financial sovereignty enabled through our taproot-enabled Bitcoin and Lightning Network wallet. Click to learn more.
BLOG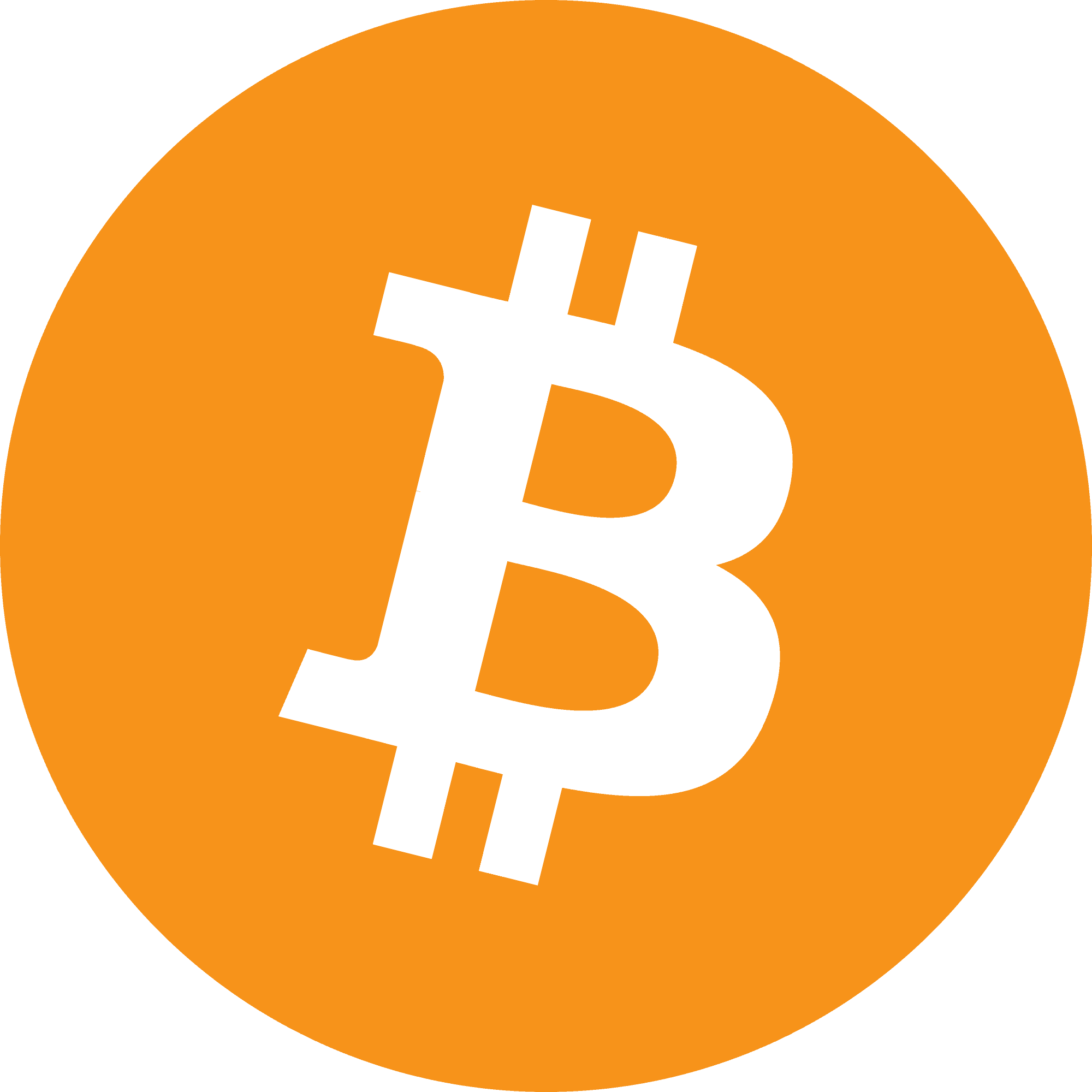 AUTOT6
@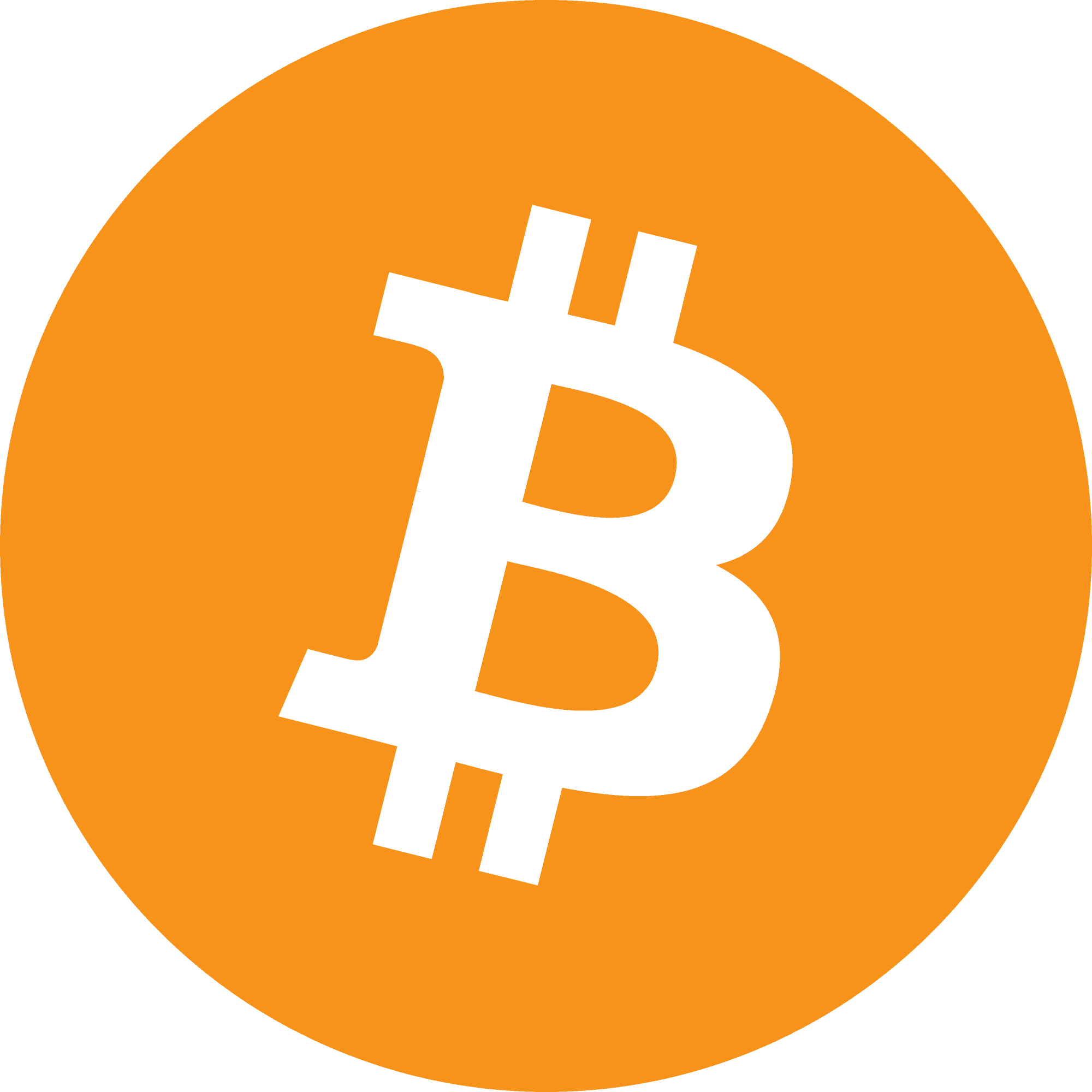 AUTOLB
@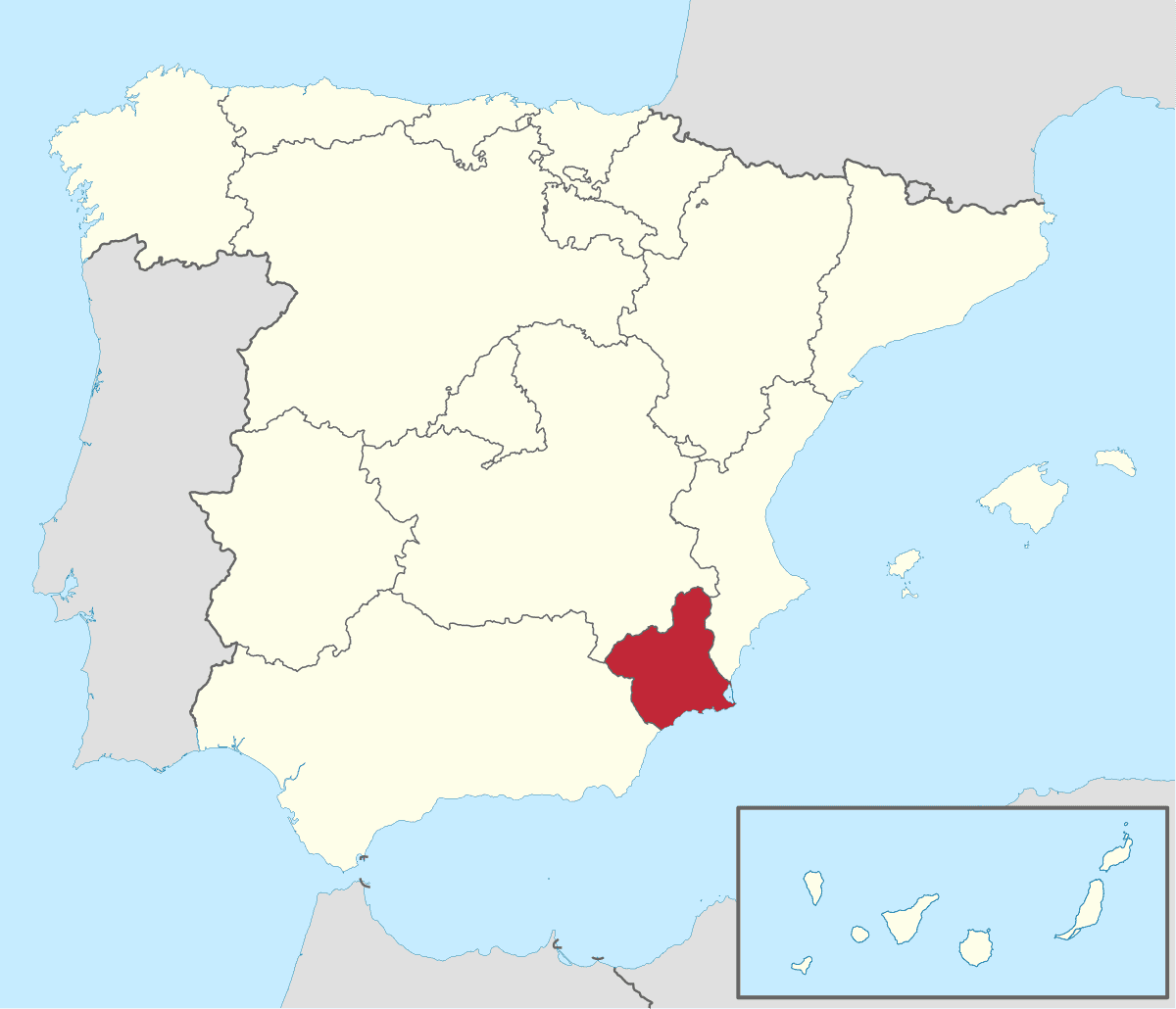 PRUT1
@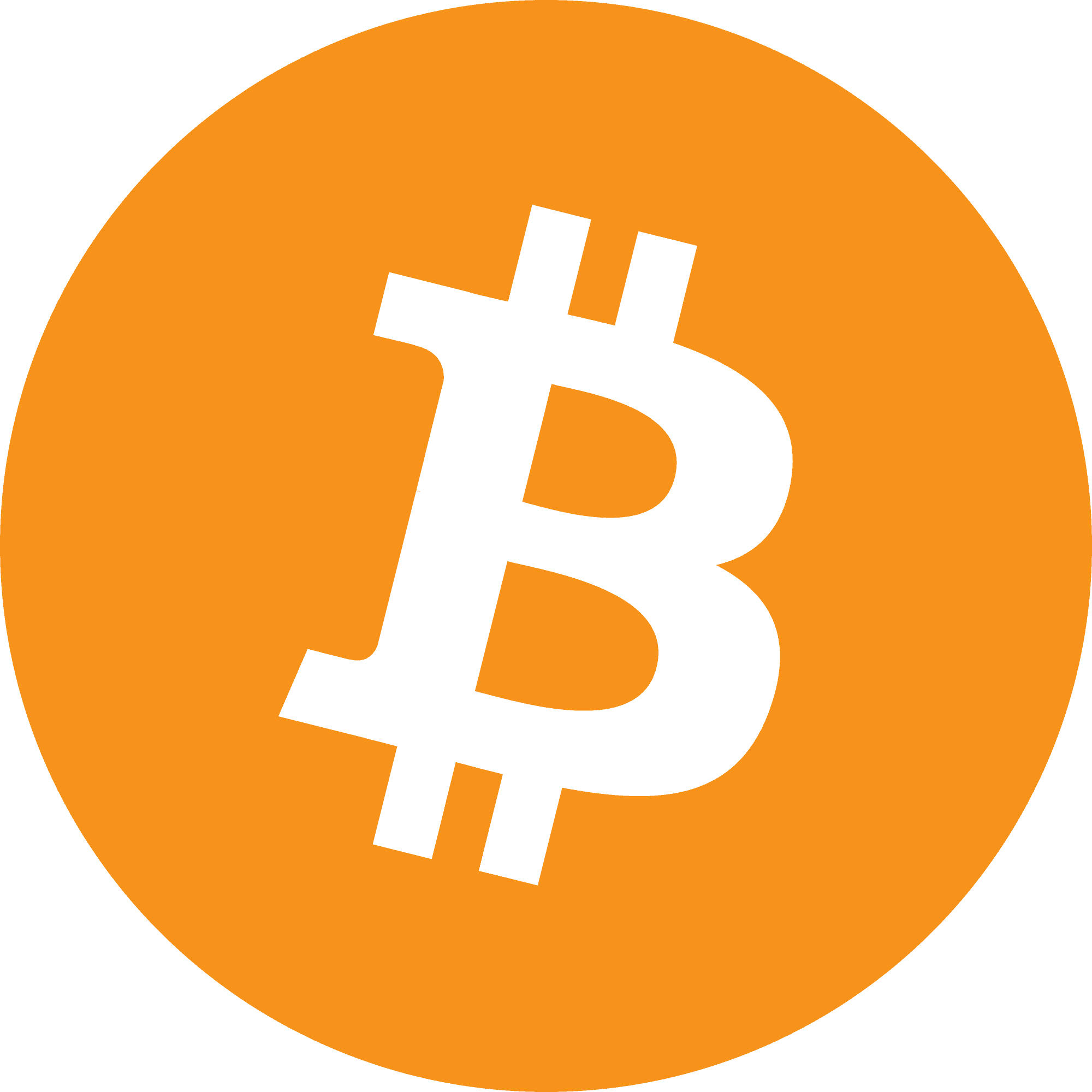 NEWLOGO
@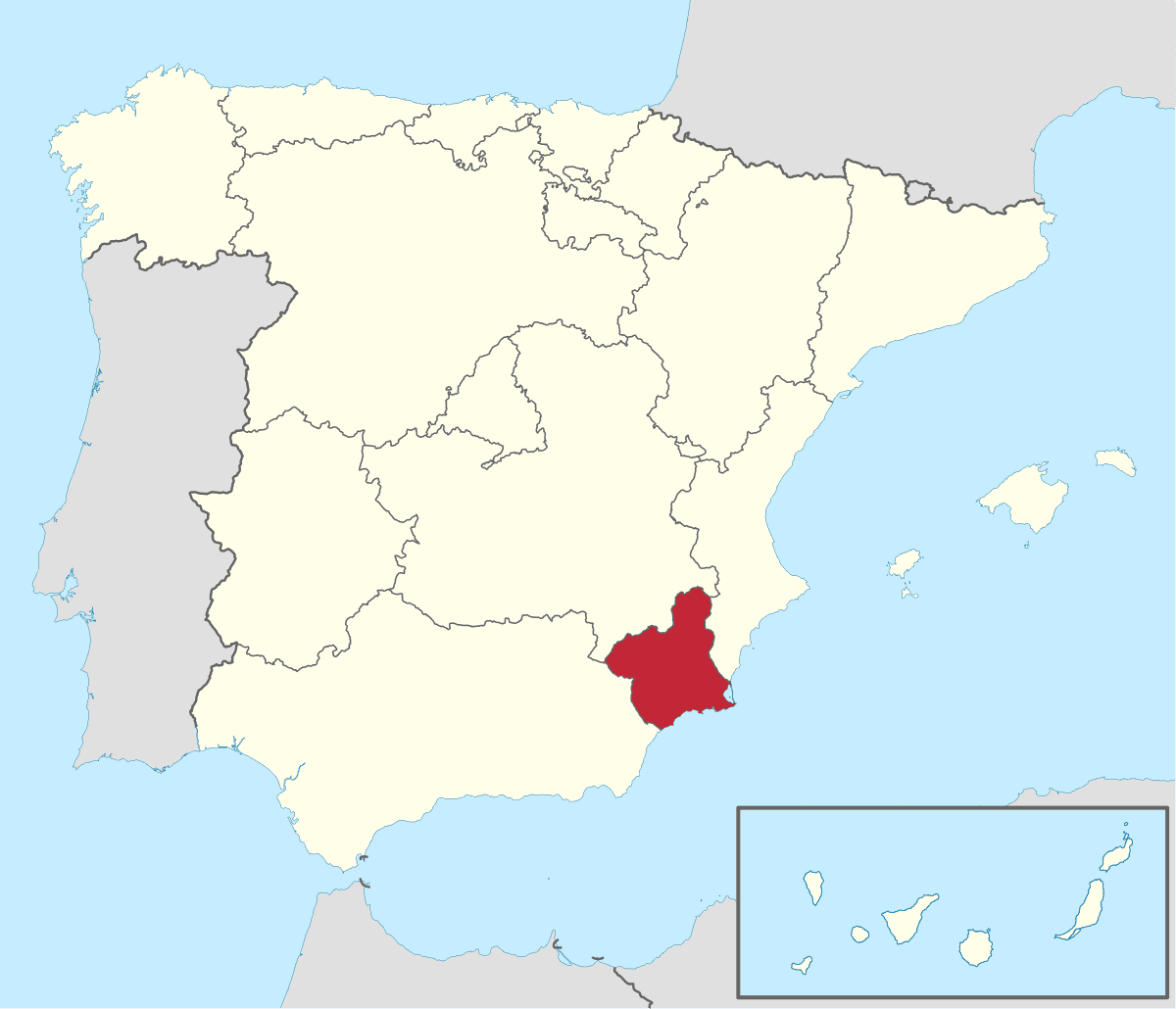 MUR
@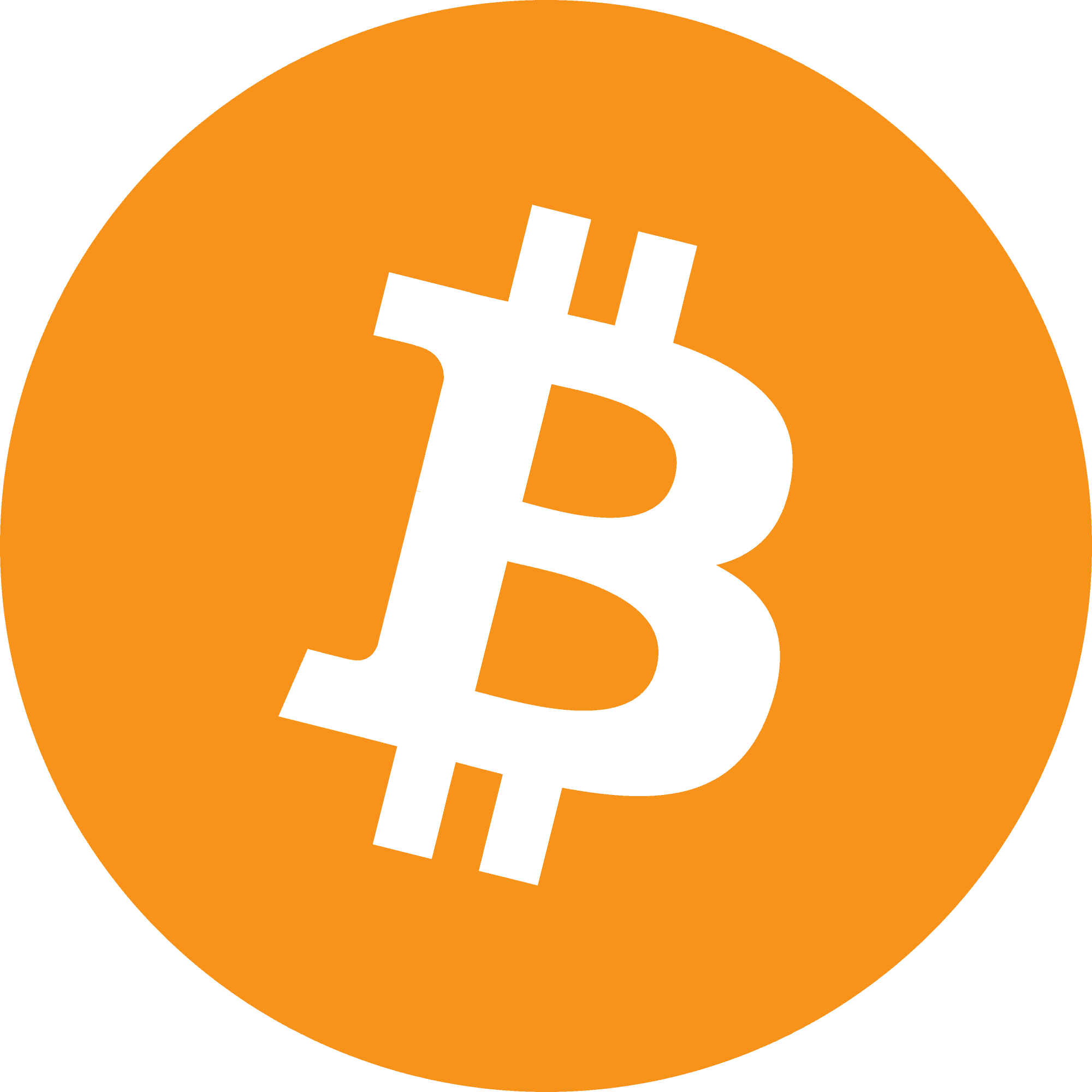 aaabbb
@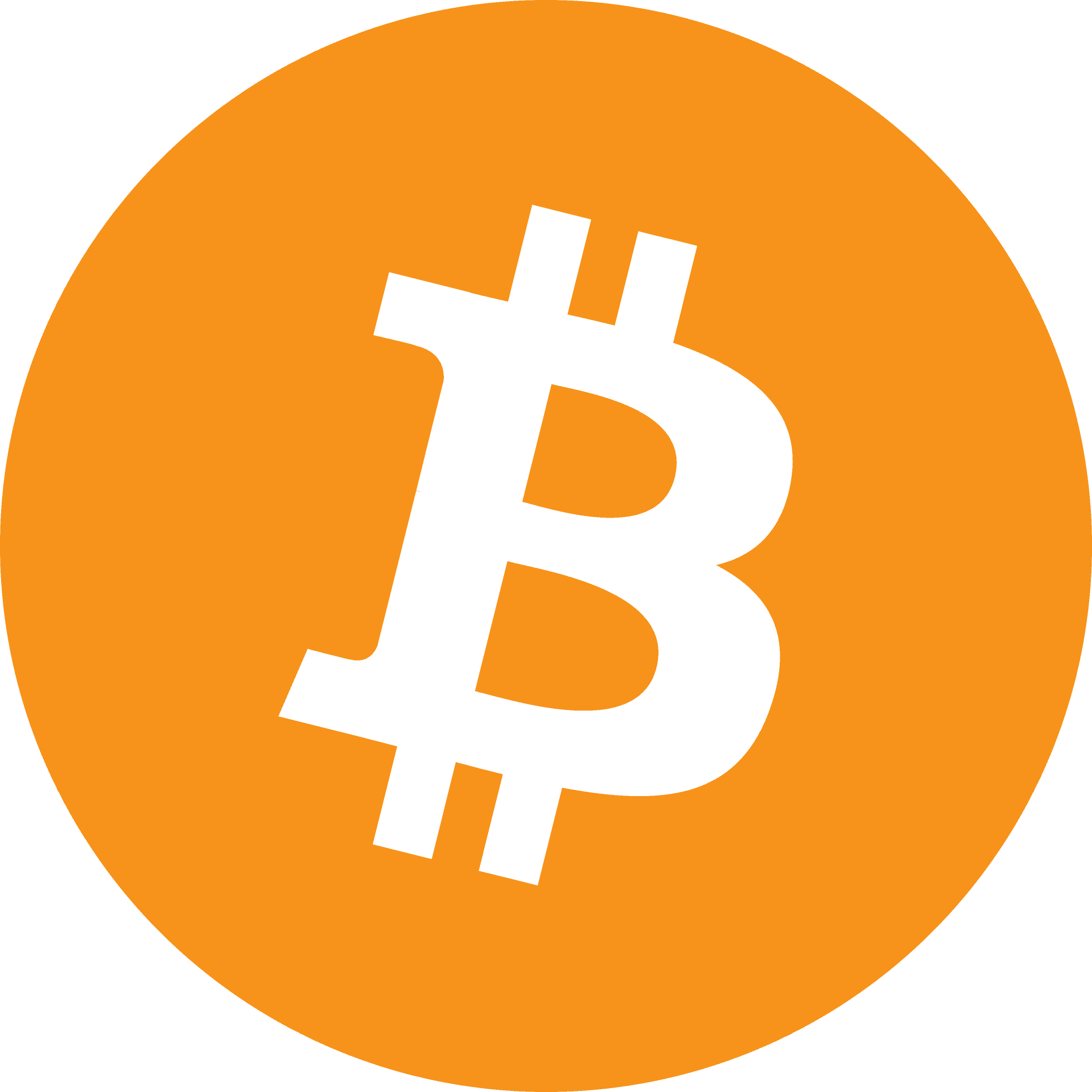 logo
@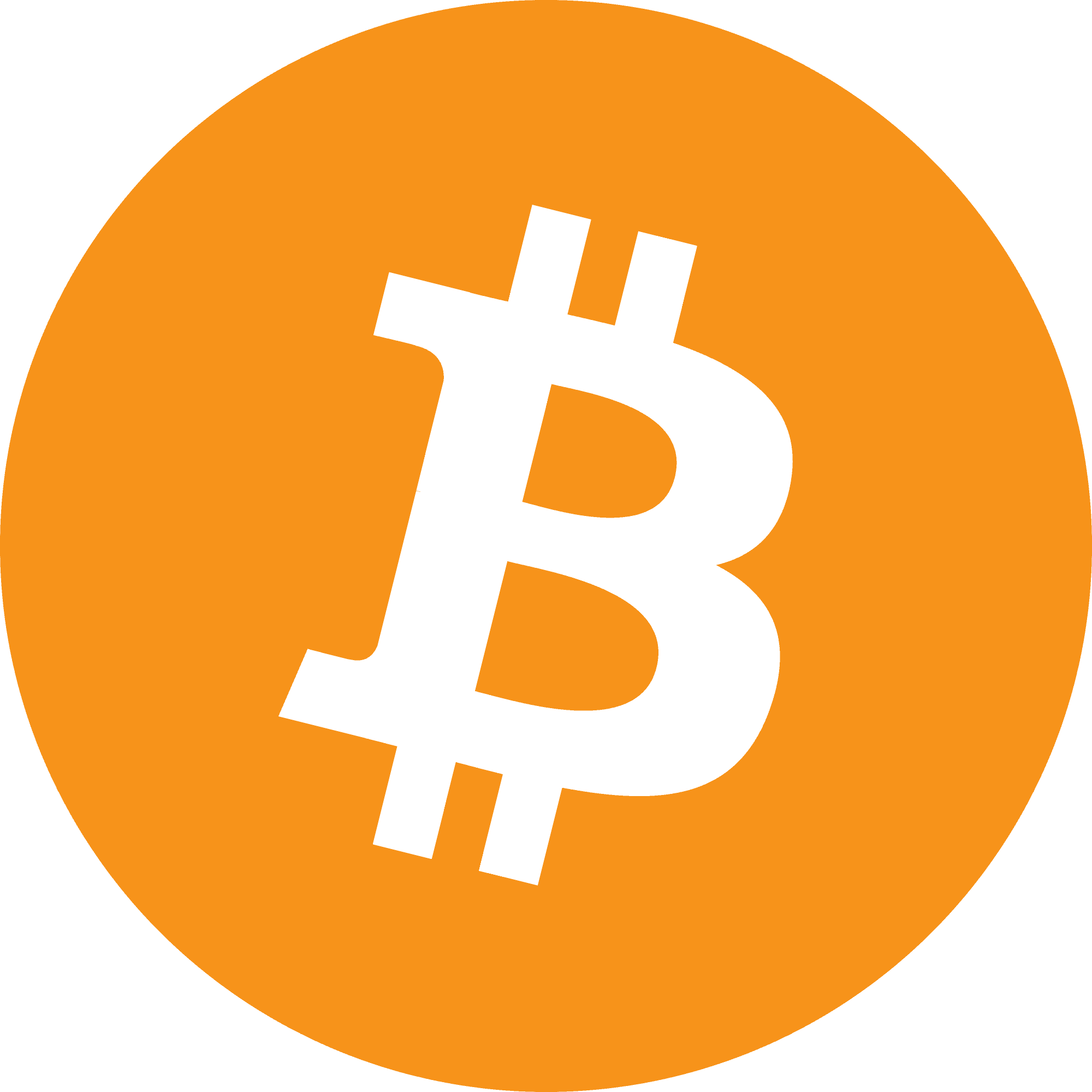 newlog
@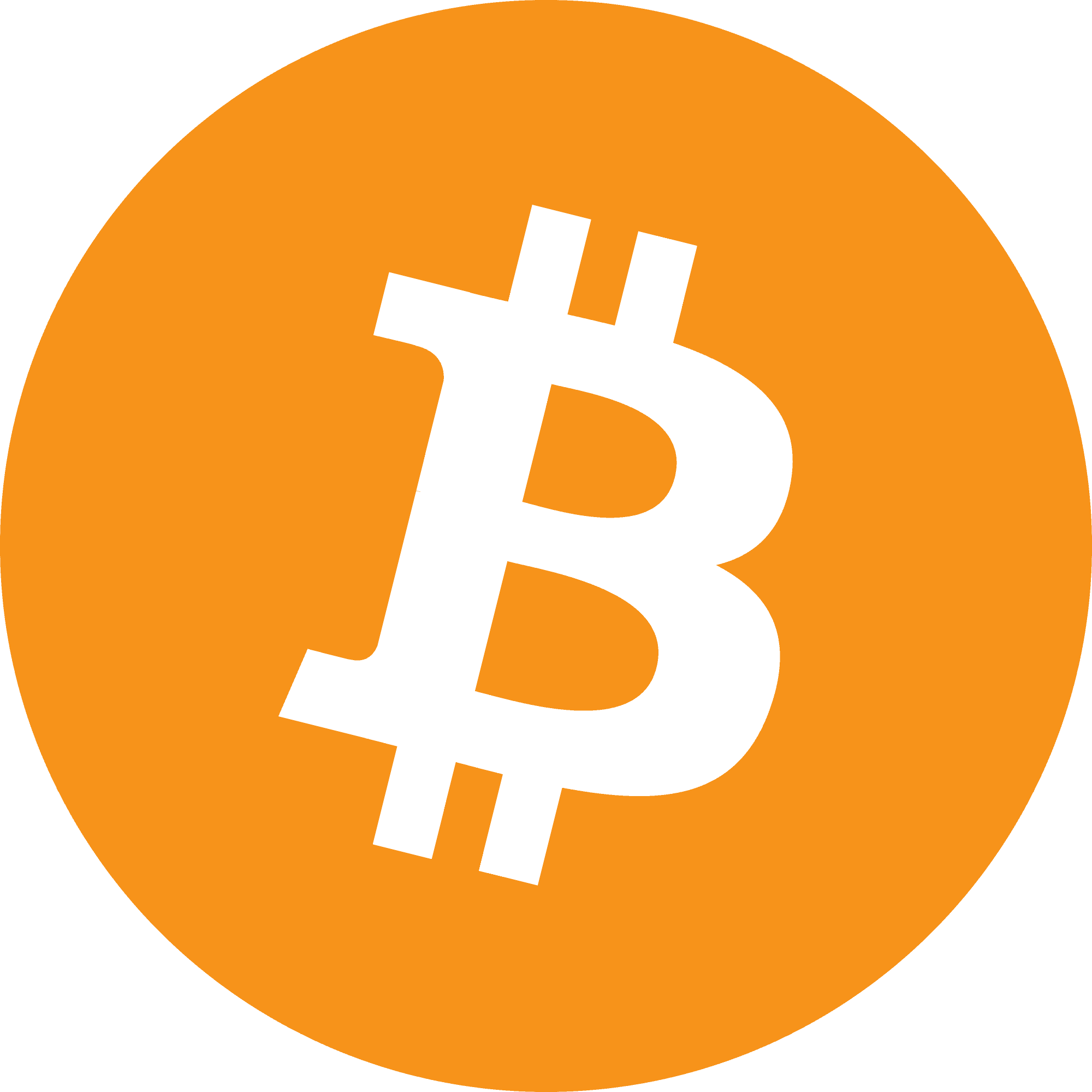 newbtc
@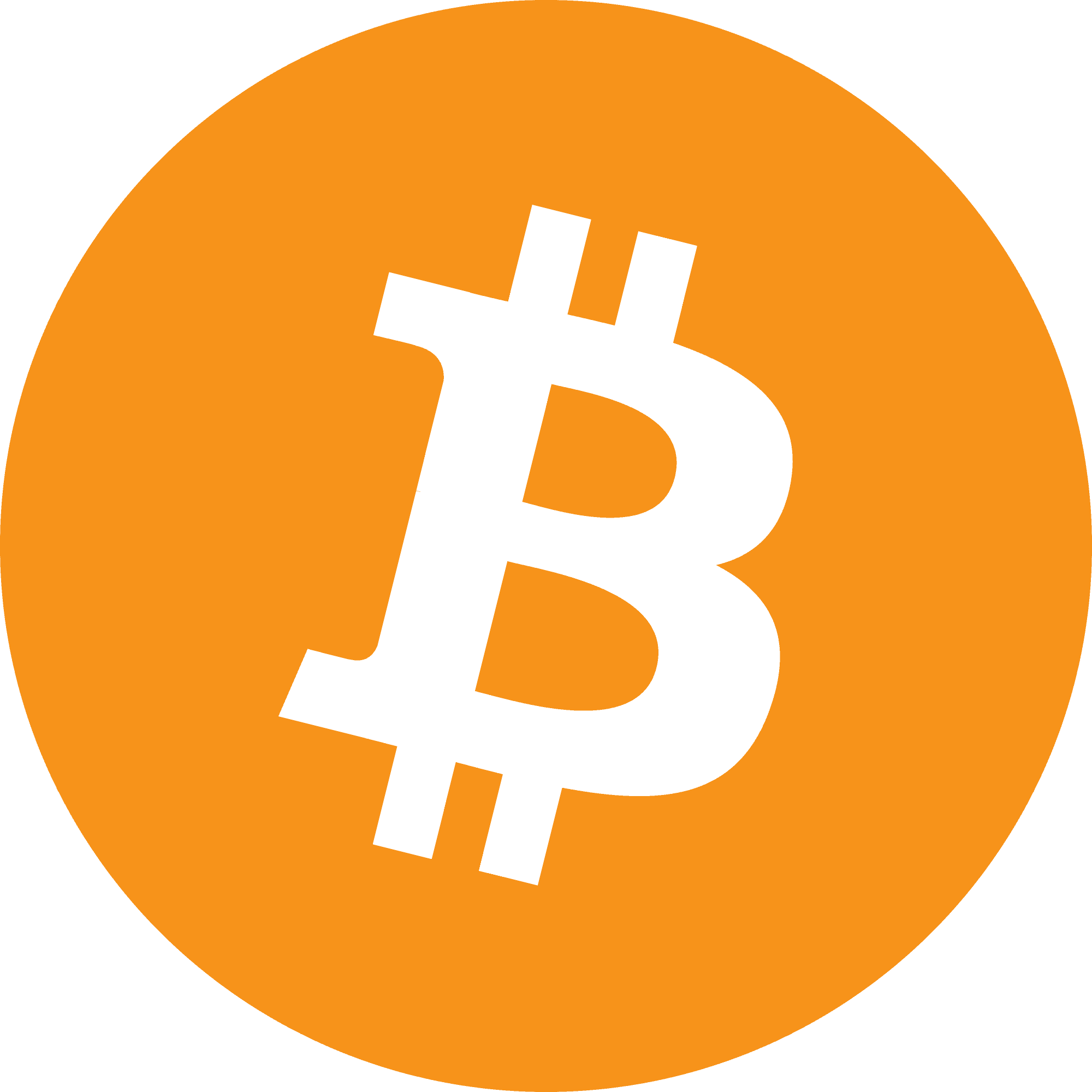 999888
@
BLOG